Our team of experienced and skilled professionals are equipped with the knowledge and relationships to make your design a reality.
Our team will seamlessly guide you through the design and build process to ensure a final product you will enjoy for years to come.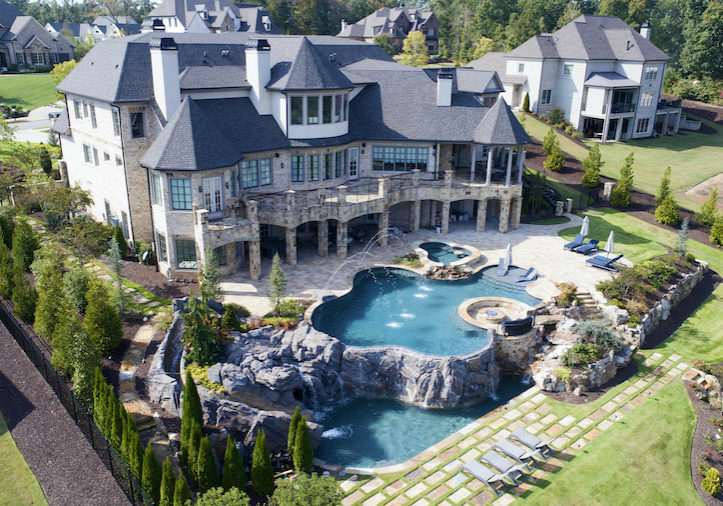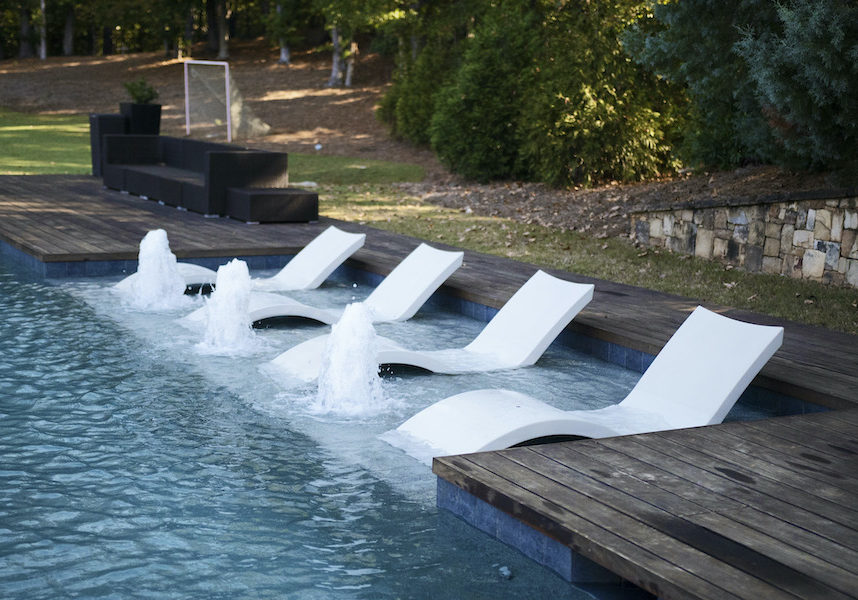 Whether it is simply revitalizing your pool to its original luster or a complete backyard overhaul, we are equipped to handle the entire process efficiently and professionally.